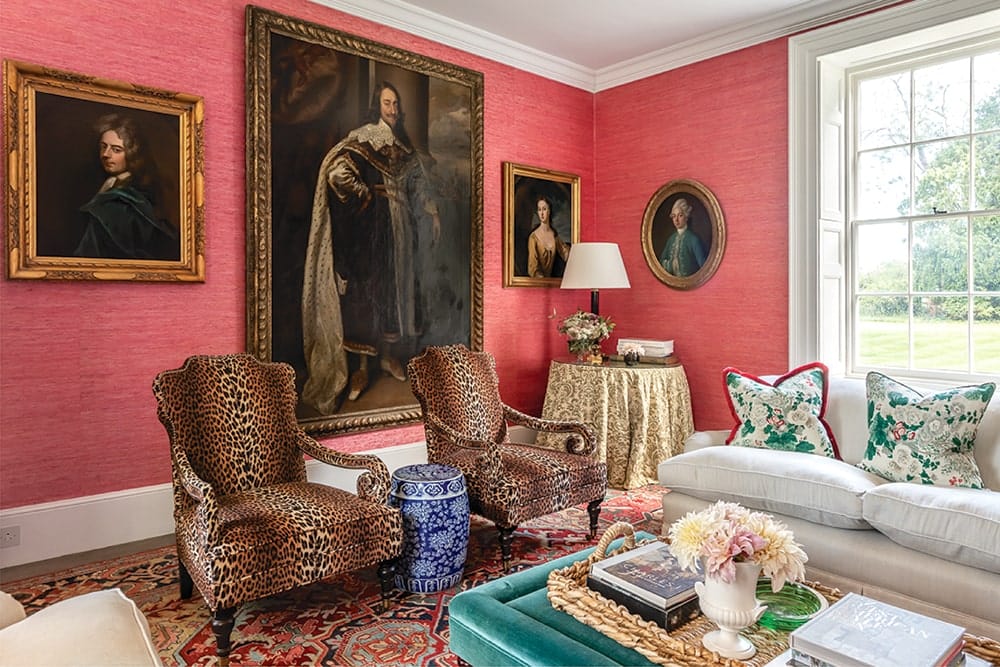 Photo Credit: Samantha Todhunter
In a few words (or more, if you'd like), tell us about your design style. How would you describe it? What makes it "yours"?
What is your most treasured possession? Do you have a story behind it that makes it special?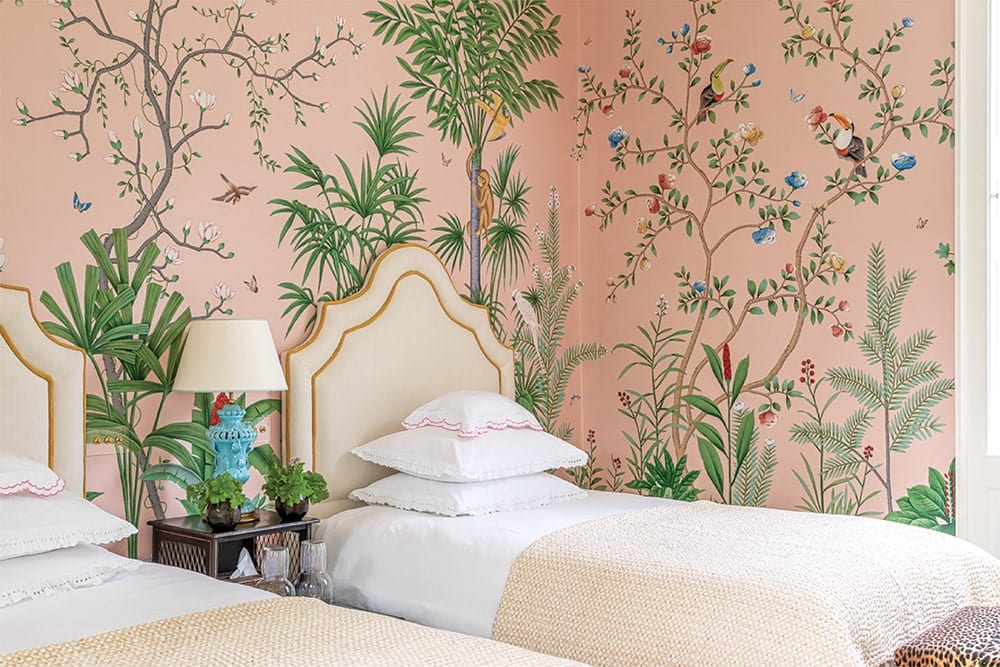 Photo Credit: Samantha Todhunter
What do you think are the key elements of a well designed room - the things a designer has to get right?
You walk into someone's house for the first time. What's the first thing you notice?
What do you love most about Casa by Josephine Jenno?
Do you have any quotes that stick with you, words that you live by?
How would you describe London in a few words?
Who is your greatest inspiration? Have you ever met them?
What are your favourite Casa by JJ pieces?
Is there anything else you would like to tell us about yourself or design - key lessons you take, conventional wisdom you disagree with?